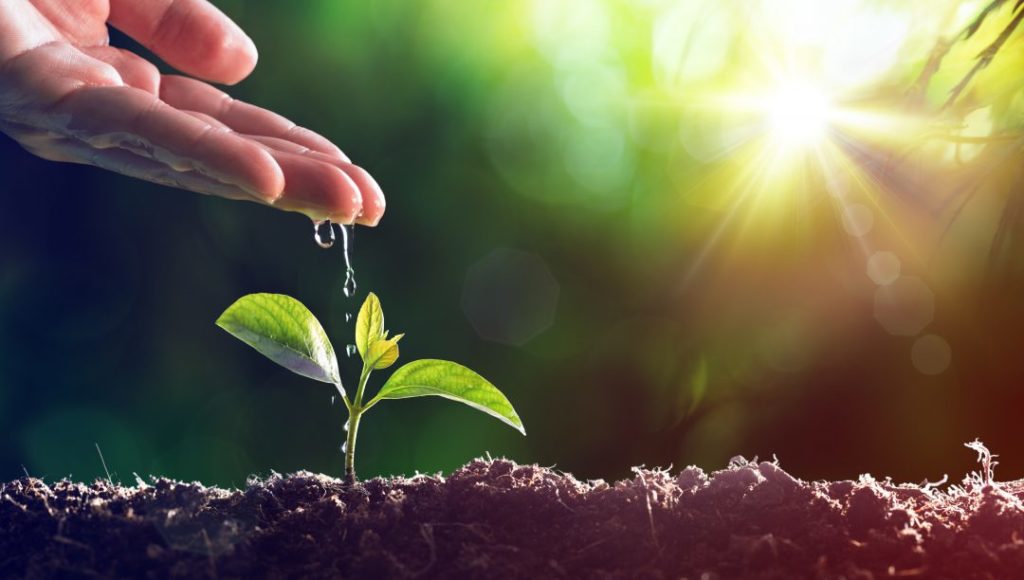 Wednesdays @7pm
Beyond just meeting on Sunday, we encourage people to dive into Discipleship with this group at Harvest Time. A place where people can experience a more in-depth study of the Bible in a relaxing atmosphere. A variety of topics and books of the Bible are taught, with casual discussion time. Beginning in August, we will be learning discipleship lessons from the early church with on-site videos from Turkey. 'Foundations' is a new 12-week series created by the Center for Holy Land Studies in Israel.
Starting at 7 pm, This midweek discipleship group brings spiritual growth, connecting with God and others in the middle of your week. Worship, prayer, and studying the Bible with notes are included, ending around 8:15 pm.
New/newer believers can learn important principles that can free them to flourish spiritually. More established Christians can nail down important truths and become better equipped to help others grow also.
If you have any questions (especially if you are new to Harvest Time) please do not hesitate to contact the pastoral staff.
There is no KidMin or Nursery/Preschool provided for this small group.