Men of Faith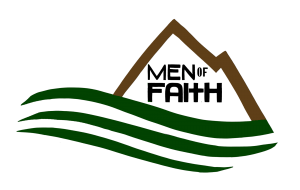 All men are invited to get together for breakfast every 1st Saturday of the month, starting at 8:30am. All guys are welcome for good fellowship, authentic sharing and relationship building. This includes a devotional geared for encouragement on everyday issues men face and how God works in us through all ways. Prayer is always available for support of one another.
Location: Pancake House Restaurant, 1000 N. 2nd St in El Cajon.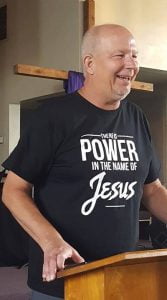 Our vision is for Discipling men to grow in the knowledge and love of Christ, and applying practical life principles from God's Word. Jesus said in Matthew 17:20,
"You don't have enough faith. I tell you the truth, if  you have faith even as small as a mustard seed, you could say to this mountain, 'Move from here to there' and it would move. Nothing would be impossible."
Also Hebrews 11:6,
"And it is impossible to please God without faith. Anyone who wants to come to Him must believe that God exists, and that He rewards those who sincerely seek Him."
In addition to monthly Men's Breakfast, Men of Faith connect one on one, or in groups for hikes, concerts, mission trips, sporting events and serving our community with compassion outreach through CityServe.